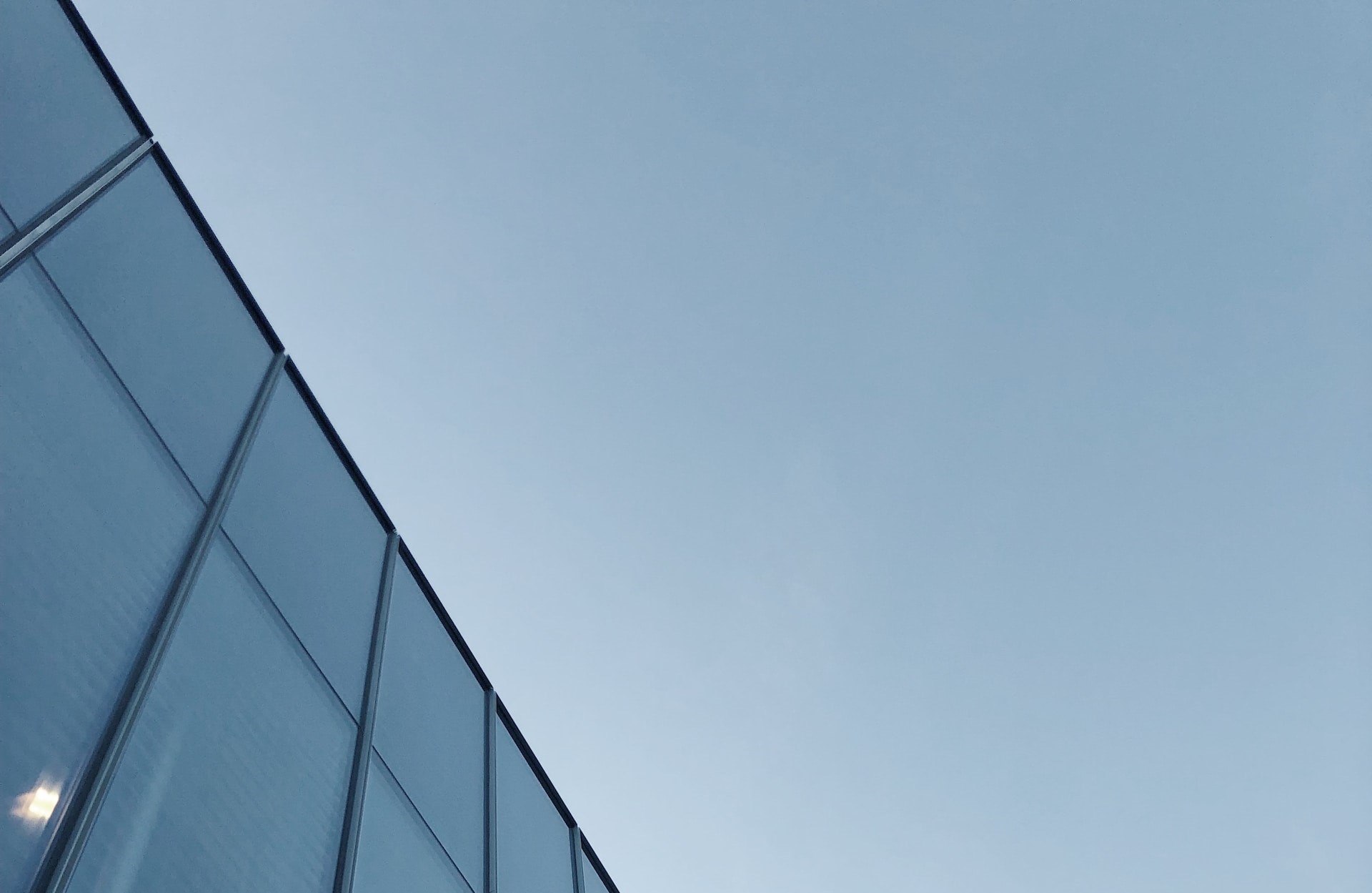 Assent Acquires Top Fire Safety Training Provider Xact
21.12.2022
Portfolio News
Assent Building Control Acquires Xact
Competency across the fire sector is set to receive a major boost as Assent Group acquires leading national training provider Xact Consultancy and Training Limited. The ground-breaking move sees the group expand its power to provide high quality courses and qualifications to the Fire Service, Building Control and Fire Risk Assessors.
Other fire safety professionals across the UK and beyond, including building managers, sprinkler installers and designers, can also look forward to enhanced training options meeting national standards.
Xact's Ofqual-regulated Assessment Centre will continue to provide nationally-recognised qualifications compliant with the National Fire Chiefs Council Competency Framework for Business Fire Safety Regulators. Following the acquisition on December 12, 2022.
The company will also continue to be branded as Xact Consultancy and Training Limited with its own renowned team of expert tutors and assessors delivering a full range of fire safety courses. Via its innovative Interactive Virtual Classroom (iVC), learners are offered the option of a user-friendly training experience at their preferred locations. Open to English-speakers while cutting travel and accommodation costs, accessibility is at its heart.
Xact Director Trevor Norwood echoed the sentiment: "The Assent Group, as one of the leading private approved inspectors, has a fantastic reputation in the market and one that we are keen to build upon."
The two companies joining forces will further enhance Assent's visibility in the fire safety market and, in turn, boost Xact's customer-base. This will mean the wider promotion and availability of recognised qualifications, demonstrations of competency and third party accreditation as recommended by The Hackitt Report.
"This acquisition marks another important milestone in the impressive development strategy of the Assent Group. With XACT Assent will add another strategic service line to the Group's offering" said Sebastian Canzler, a Partner at Alpina Partners representing the majority shareholder in the Assent Group.
"We look forward to forging our relationship further over the coming months and the opportunities that this will bring for both companies."
Iain Thomson - CEO Assent
An extensive synergy exists between Assent and Xact which offers complementary services to those we already provide. The Grenfell Tower Inquiry has intensified the focus on building regulations and fire safety. With Xact in our group, we can offer an enhanced range of training that is specifically targeted at addressing the need for formal, nationally-recognised qualifications. Together, we look forward to our future growth.